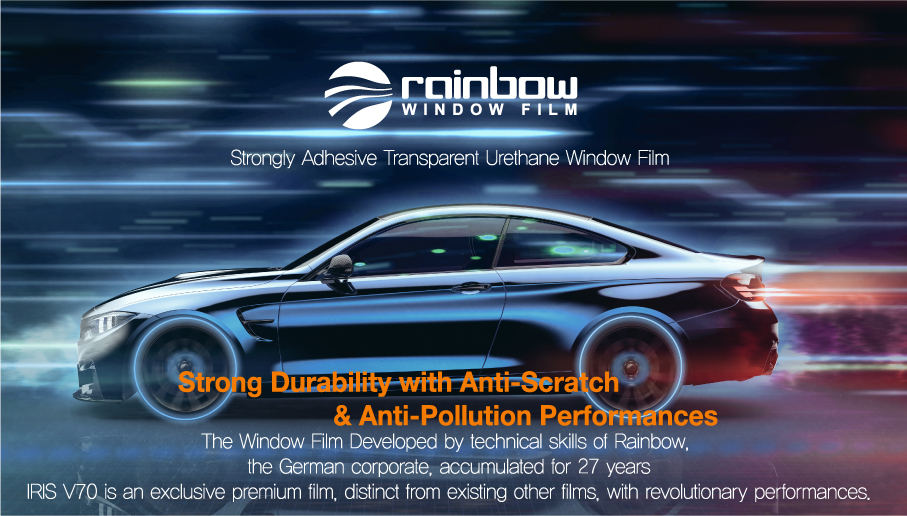 As If You Have a New Car Everyday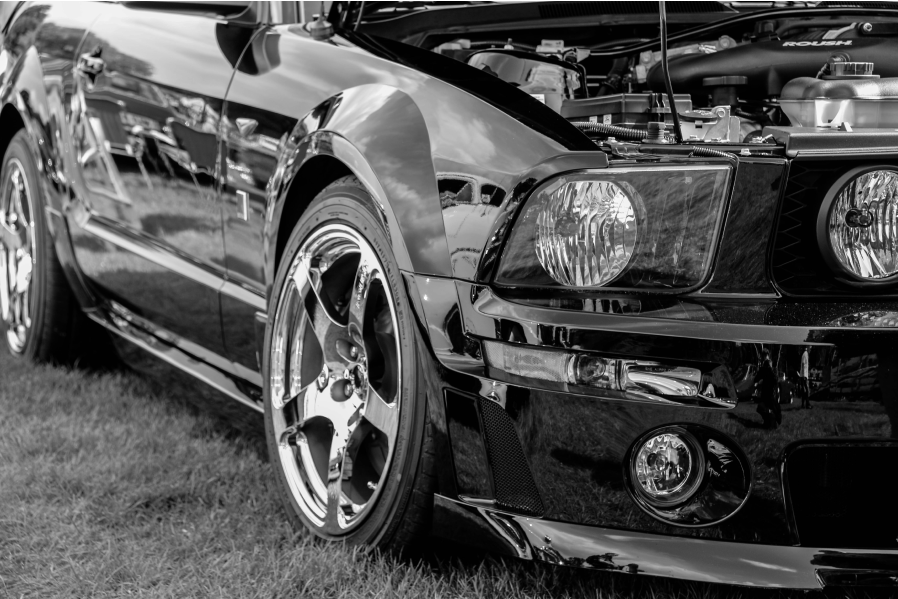 RAINBOW PPF is an anti-pollution and anti-UV rays film that protects the car for a long time without being damaged. The film uses special material that the top-class durable abrasion resistant thermoplastic polyurethane is applied. It is easy to be installed even on the part with severe R angle since RAINBOW PPF is highly adhesive and flexible. The film is designed not only to minimize stop-line which can be created at the time of reattaching the film, but also to avoid the transition in adhered surfaces when you remove the film. RAINBOW PPF is a high-performance premium paint protection film which has great durability and self-resilience. You can enjoy your car everyday as if it is a new one since this anti-pollution, chemical-proof, water-proof and antifouling film protects the car from external shocks without any discoloration for a long time.
The Effect of PPF Installation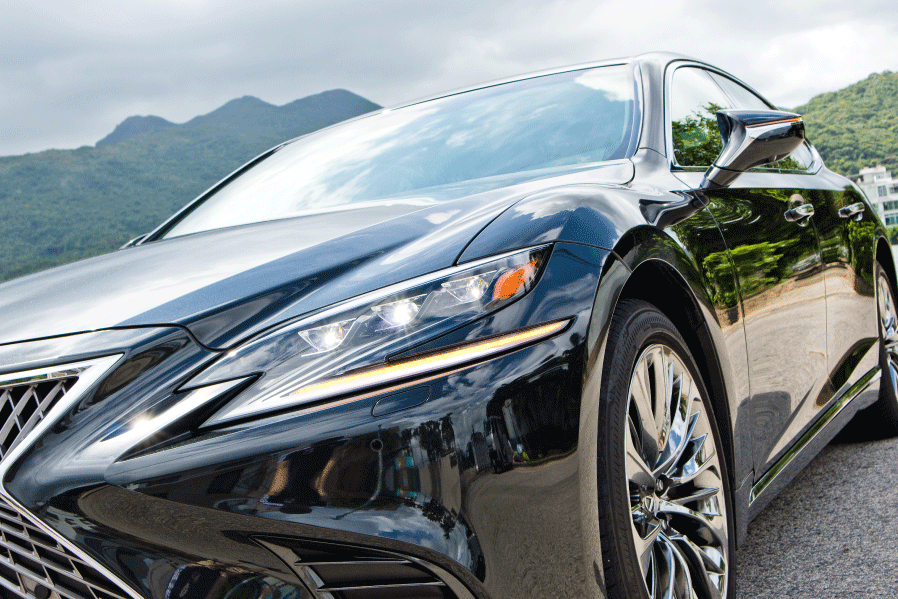 Self-Resilience
IRIS PPF is a special film which restores itself from the small damages caused by stone chips or scratches during the drive since the film surface's molefular structure is resoldered as time goes on at room temperature.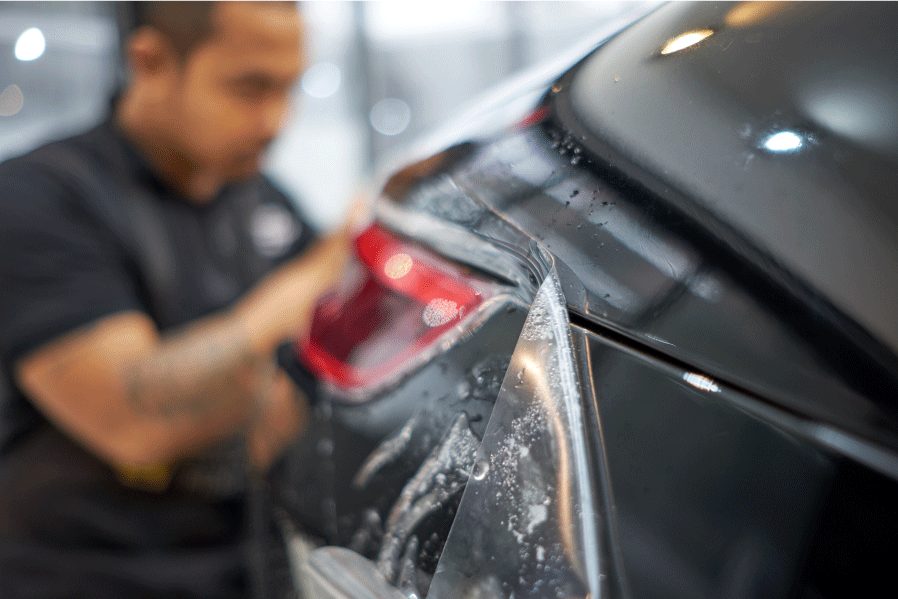 Work Easy with Greater Flexibility
even on the surfaces with the complex structure or severely curved surfaces. Also, the finishing work can be easy and well completed since it is highly adhesive. Even though it is highly adhesive, there is no transition in adhered surfaces. Also, the stop-line which can be created while reattaching the film is minimized.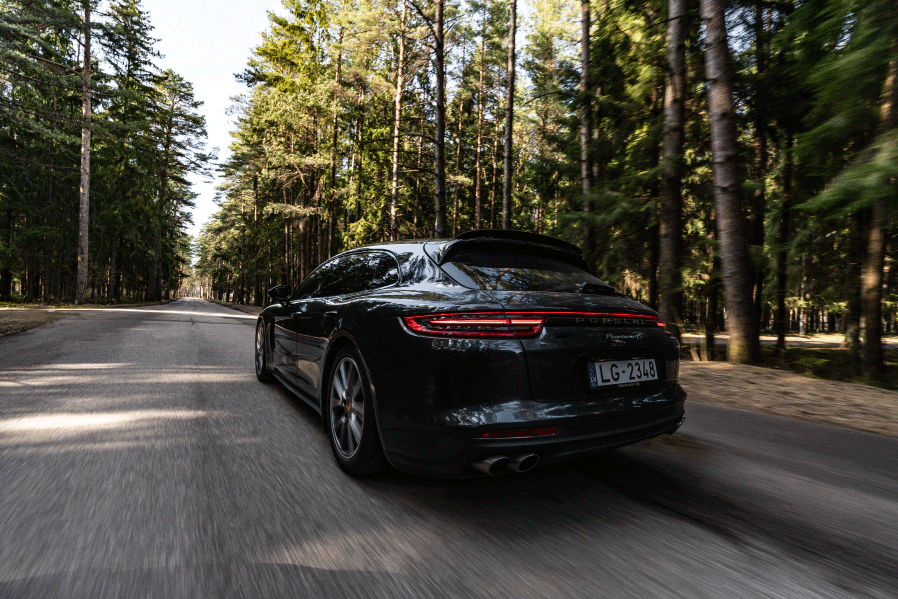 Anti-Pollution/Anti-Discoloration
RAINBOW PPF protects the painted surface from discoloration resulted by flies during the drive in night of summer and prevents the damage and pollution of painted surface resulted by calcium chloride, bird waste or such.
The Top-Class Durability
RAINBOW PPF's top surface is laminated by RAINBOW's specialized manufacutring technology. This makes the non-yellowing wear resistant film with great durability which helps the protection of painted surfaces of the vehicle from external shocks and stone chips.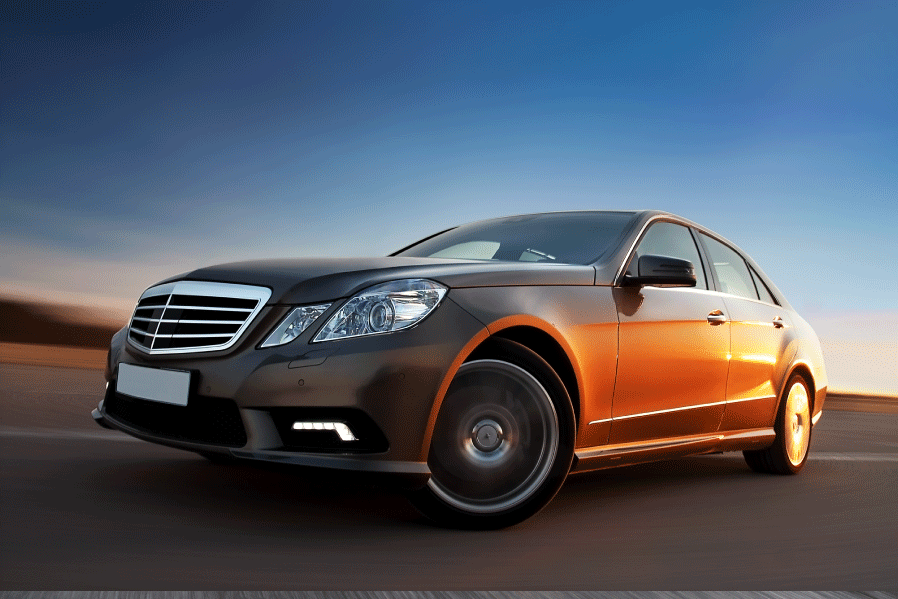 Water Repellency & Self-Cleaning Function
By applying highly water repellent, high-gloss clear top code technology, the angle between the surface and water drop is normally at 120 degrees. Also, the film keeps itself free of dirt and grime by making them join the water drop and flow down from the surface of film.
Low-Yellowing Window Film
Rainbow PPF becomes less yellowed than any other film in the market. By applying Rainbow-only technologies for blending nano particles and coating the top surface, film is free of yellowing, effect of peeling off, and keeps its condition continuously just as transparent as the original look.
The Structure of IRIS PPF Window Film